5 Easy Affordable Hotel Refresh / Refurbishment Ideas
Slowly but surely businesses will start to re-open and people will once again continue to travel.   Here are 5 effective and affordable refurbishment tips to take advantage of before your timeshare resort or hotel rooms are all occupied.
While your guests are out, put yourself in their shoes by taking the same path they would, from the moment they check-in until the time they check out.   Bring a notepad and a charged camera or iphone to take notes and photos along the way.  You can do this alone or with any available department heads or relevant staff.  As you make your rounds, ask yourself these 2 questions:
Am I excited to be here?
Am I excited to return?
If you answered "no" to either of the above 2 questions, it's time for a refresh or complete refurbishment.
Re-fresh your guest room, common areas, lobby, and/or corridor flooring with new carpet or LVT (Luxury Vinyl Tile).   If you don't have the time or budget for re-flooring, you can refresh with  some new inexpensive area rugs.
Add or Replace dated bed scarves, pillows, pillow cases, and linens.  You can replace dated bed-skirts with nice box-spring wraps or box socks.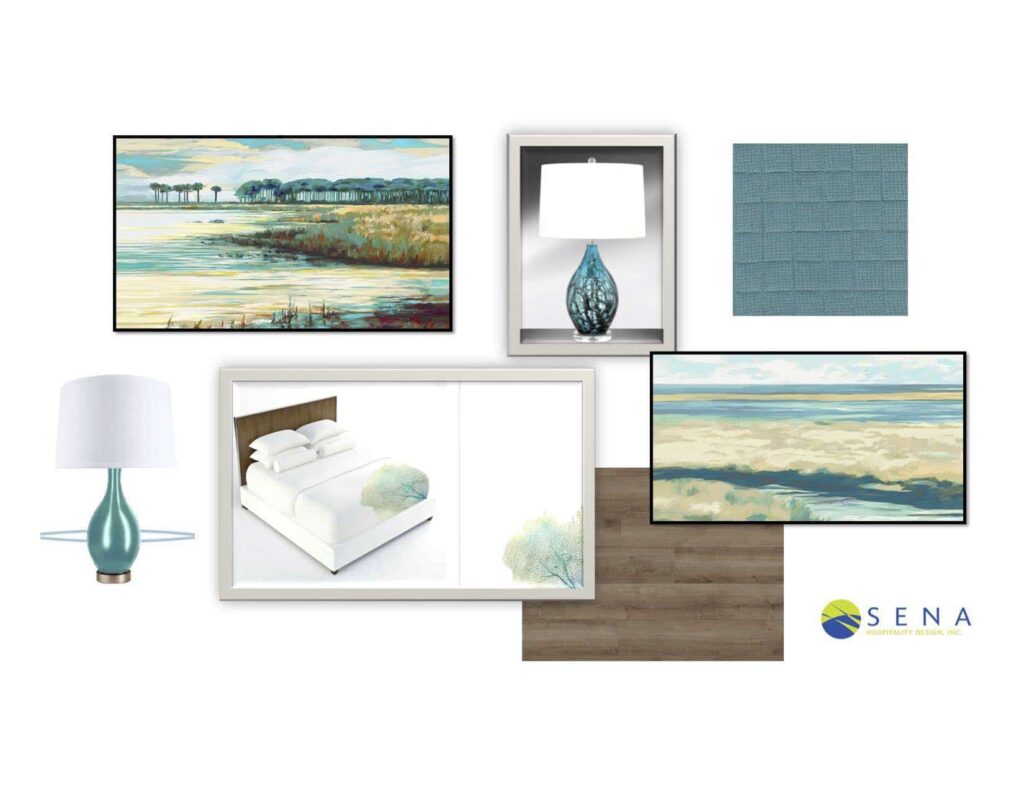 Next head into the bathroom and check out the bathroom rugs, towels & linens.  Sometimes it's more cost effective to purchase items together, so it may make sense to replace bathroom rugs at the same time you are replacing area rugs or bathroom linens if you plan to refresh the guest room bedding or vise versa.
Brighten the energy in the room with a fresh coat of paint, new lighter paint colors, or by adding a new accent wall color.  Re-touch up all wood floors and finishes on case goods & cabinets.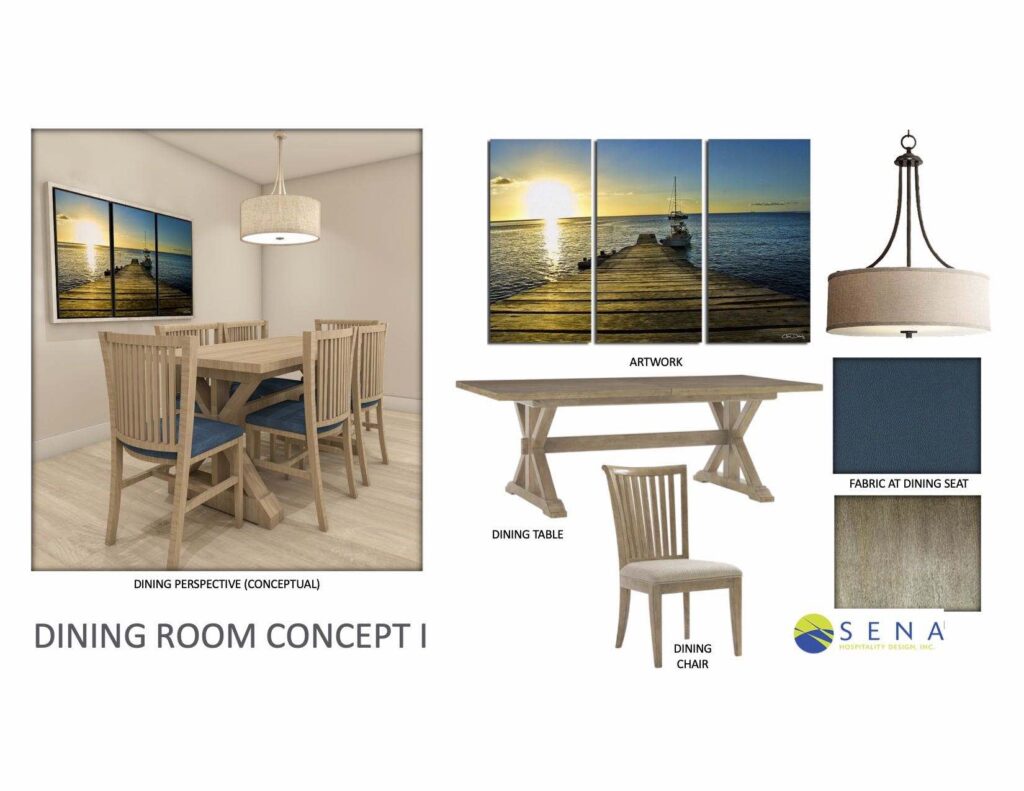 Remove or replace dated printed drapes and add a blackout drape and light decorative textured sheet to lighten up the room.
Replace dated artwork and frames with canvas wrapped inexpensive images.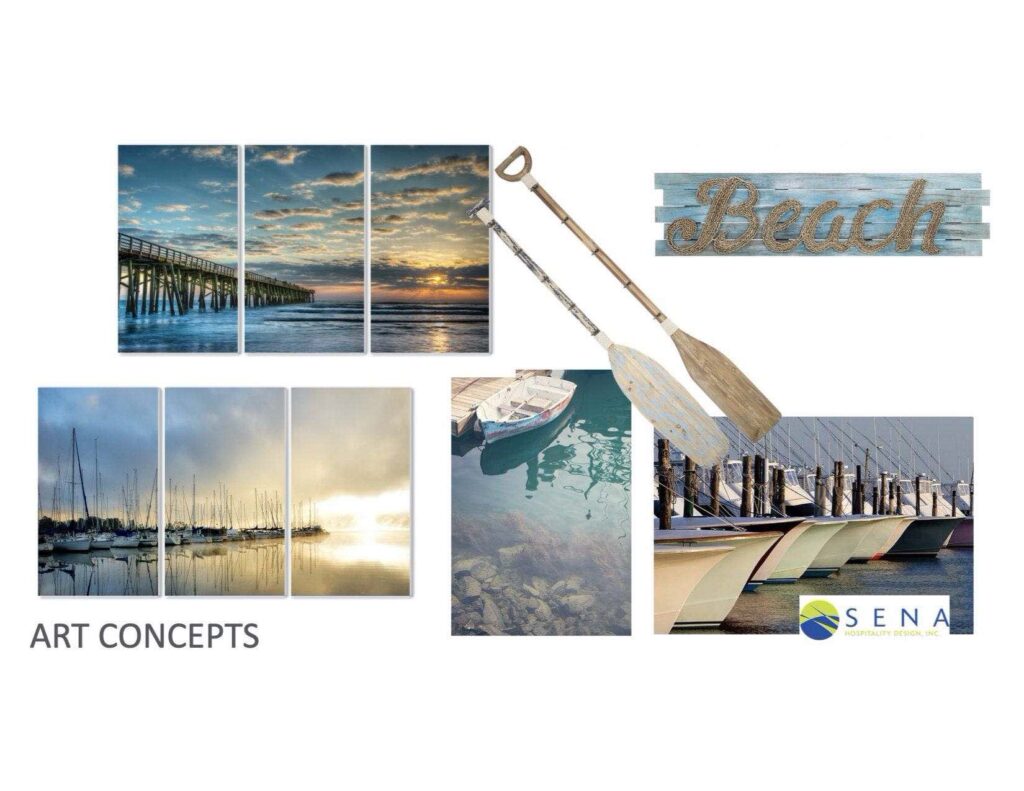 Need additional or project specific hospitality design ideas?  We'd love to hear more about your upcoming hotel refresh, refurbishment, or renovation project and how we can help!